SAP
Recreate: #1 SAP Partner for Mixed Reality Solutions
About SAP
SAP is a German multinational software corporation that makes enterprise software to manage business operations and customer relations. SAP is the market leader in enterprise application software. The company's best-known software products are its enterprise resource planning (ERP) system and the SAP Business Objects line of business intelligence and analytics products. SAP also offers a line of application development and deployment tools, as well as cloud-based solutions for mobile and Internet of Things (IoT) applications. SAP has over 390,000 customers in 180 countries, with over 70% of the Fortune 500 using SAP software.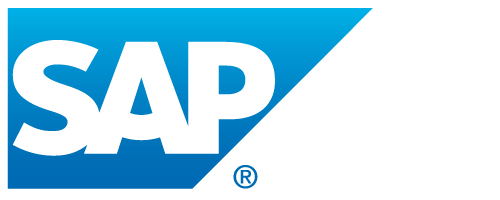 SAP Experience Center
Recreate is thrilled to have been assigned as a preferred partner to showcase mixed reality in the SAP Experience Center in The Netherlands. This is a valuable opportunity to demonstrate how Recreate's products and services can enhance the SAP user experience. Mixed reality has the potential to revolutionize the way people interact with software, and Recreate is at the forefront of this emerging technology. We are excited to have this opportunity to showcase our work to a wider audience and to continue building our reputation as a leading provider of mixed reality solutions.