3DX Quality
Innovative new way to do quality control
3DX Quality
Innovative new way to do quality control
From serial to fully customized products
The construction industry is shifting towards prefab production to meet demands for quick and cost-effective housing. This change requires more customized production processes, and upcoming regulations emphasize quality and traceability across the complete construction value chain ("Wet kwaliteitsborging").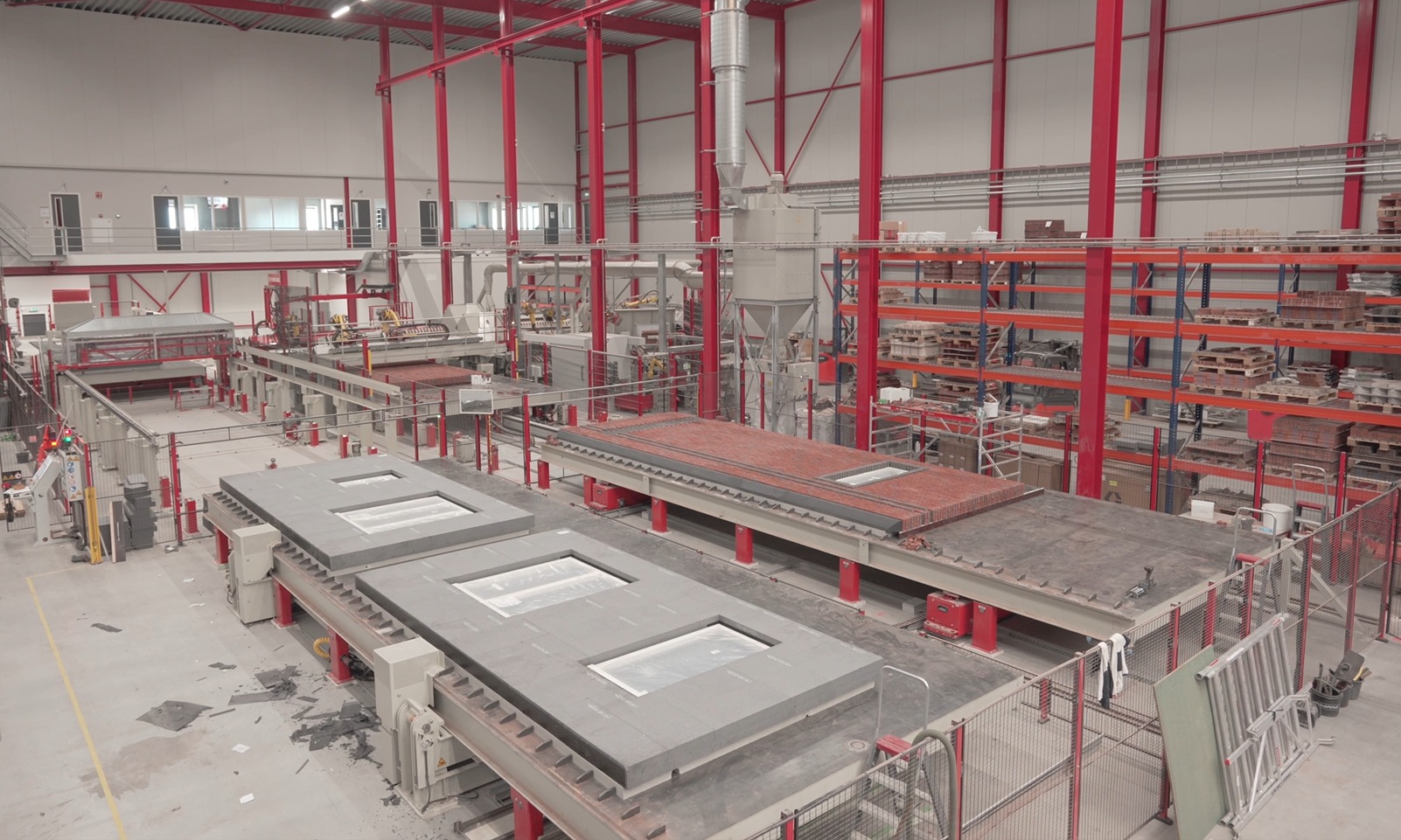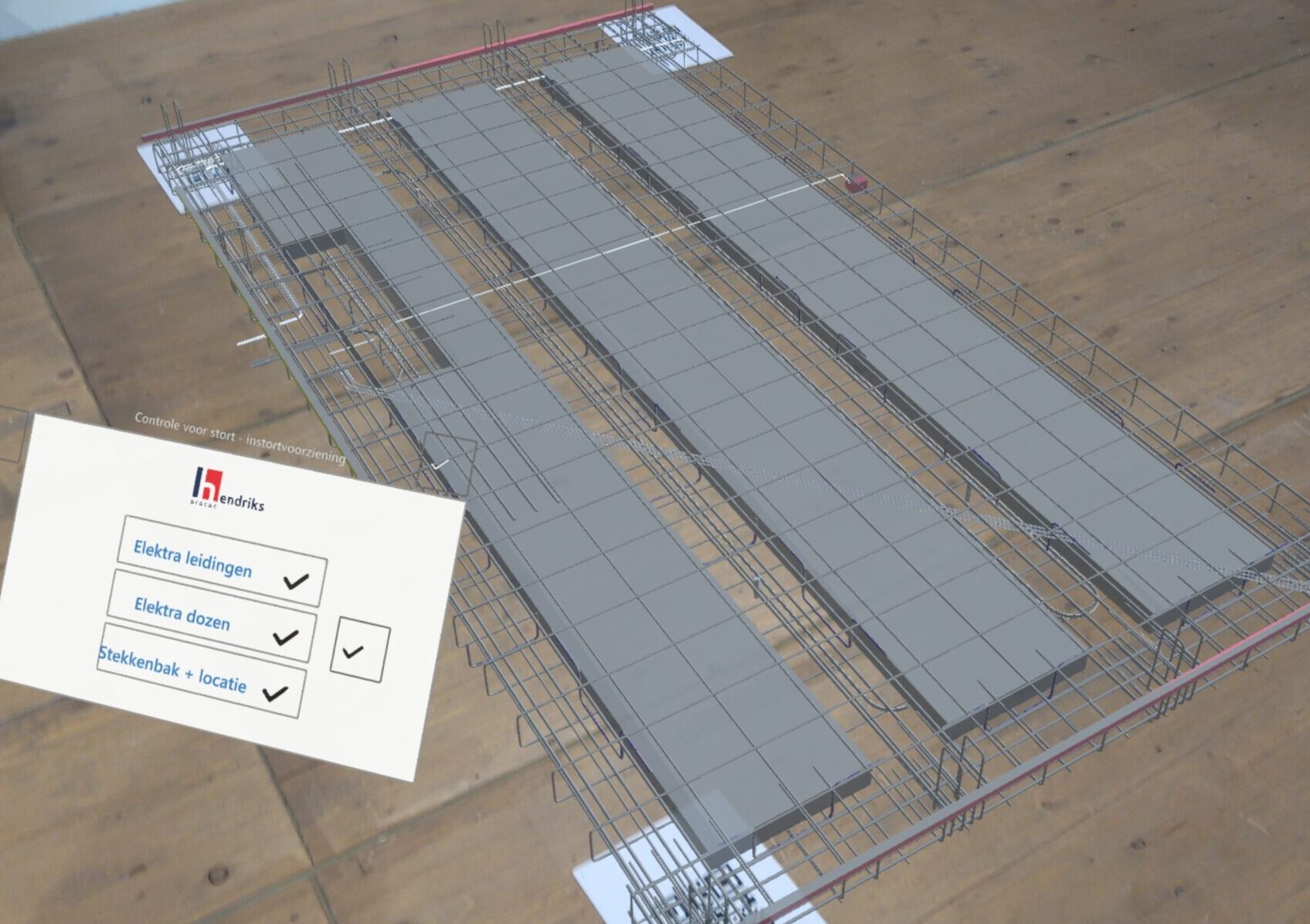 Challenges in the prefab industry
Prefabricated concrete products have become increasingly popular due to their quick and cost-effective production. However, producing fully customized concrete products comes with its own set of challenges. One such challenge is dimensioning, where each product requires different parts to be incorporated, such as ventilation provisions, electric wiring, sewers, and window frames.
Mixed Reality tools, such as HoloLens combined with our 3DX Quality solution, can be used to visualize the required parts and their placement for each precast part, reducing errors and saving time. Additionally, quality control is crucial to ensure each part is made according to standard procedures, and Mixed Reality can help maintain uniformity in the production process by indicating which steps need to be taken. Photos can be taken at each step to enable traceability, and 3D overlays can confirm the correct placement of facilities before pouring concrete into molds.
Recreate 3DX Quality
The Recreate 3DX Quality solution enables prefab manufacturers to:
Visualize 3D models on the Hololens and ensure that the correct parts are incorporated into each precast part, saving time and reducing errors.
Define a uniform workflow to maintain consistency and quality in the production process, improving efficiency and reducing costs.
Ensure accuracy with 3D sizing, preventing errors in the process and avoiding conflicts during construction.
Track and trace each component, providing full visibility into the production process and ensuring that each part is made according to standard procedures.
Reduce the cost of failures and errors by ensuring accurate production of all parts according to standard procedures, thereby reducing the likelihood of costly errors or issues during construction.
Last but not least, improving the efficiency on the building site.
Overall, Recreate 3DX Quality offers a comprehensive solution improving efficiency, maintaining consistency and quality, and reducing the risk of costly errors or delays, the platform enables manufacturers to deliver high-quality products that meet customer requirements and regulatory standards while minimizing the cost of failure.