Staying connected
With the recent shift towards remote work and hybrid work environments, it has become increasingly challenging for teams to stay connected and work collaboratively. Efficient methods of communication and collaboration from anywhere have become essential in order to maintain productivity and streamline processes. According to Microsoft research, 43% of business leaders also agree that staying connected in a hybrid work environment is a very important trend.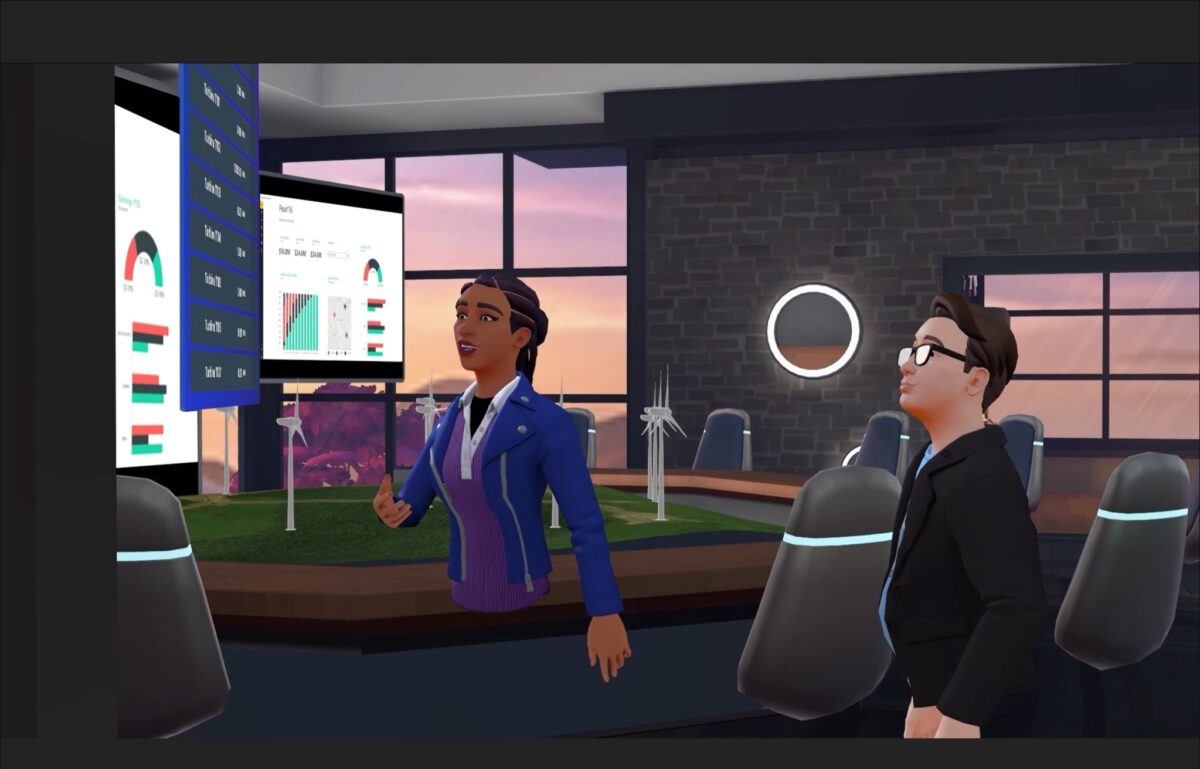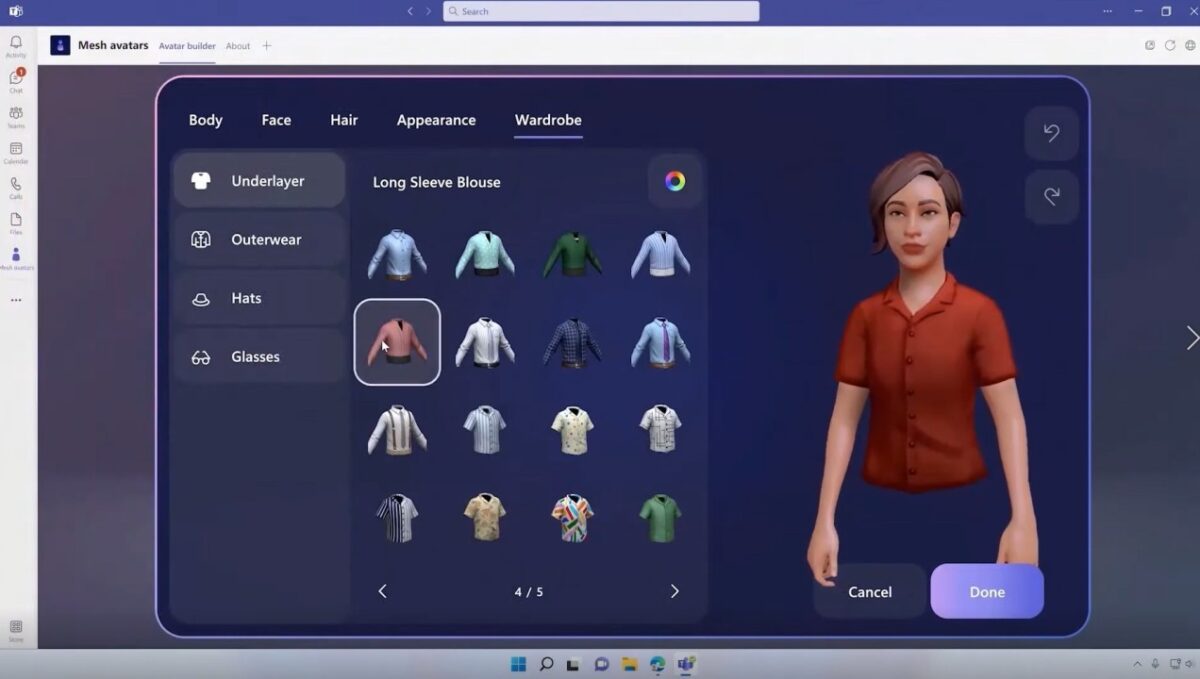 Recreate 3DX Meetings
The Recreate 3DX Meetings solution is an immersive virtual workspace that allows you to meet and collaborate with others from anywhere in the world. With the help of Microsoft Mesh technology, you can interact with others in a virtual environment that feels like you are all in the same room. The solution offers personalized avatars that provide presence and expression, so you can engage with others using eye contact, facial expressions, and gestures. The spatial audio adds dimensionality to sounds and conversations, enabling you to feel the presence and proximity of others and have side conversations in a larger virtual event. You can use this technology to collaborate with Microsoft 365 applications like Whiteboard, PowerPoint, and other Office apps.
Say goodbye to dull and static video conferences
With the power of Microsoft Mesh, Recreate 3DX Meeting solution creates a virtual reality environment where you can see and interact with digital objects as if they were real. This helps you collaborate, create, and innovate in a more engaging and effective way, giving you a competitive edge in the market.
Our personalized avatars enable you to communicate non-verbally, which is vital for building trust and creating more meaningful relationships. You can use body language, facial expressions and gestures to communicate effectively with your colleagues, customers, and partners, all from the comfort of your own office or home.
In summary, Recreate 3DX Meeting Solution delivers tangible benefits that are essential for the future of work:
Collaborate seamlessly with colleagues from anywhere in the world.
Increase productivity by reducing travel time and costs.
Experience an immersive, lifelike virtual environments with 3D avatars.
Customize meeting environments to match to your brand.
Stay ahead of the curve by embracing the future of work with extended reality technology.