Faster time to market
The manufacturing market is becoming increasingly competitive, and companies must reduce the time to market for their products to stay ahead. To achieve this, 3D prototyping has become a trend in many industries. It allows all departments involved in the design process to work with the same data, enabling faster decision-making, increased collaboration, and improved product quality. By simulating and validating the production process, Design for Assembly (DFA) can help companies reduce production costs, minimize waste and material consumption, and increase product reliability, leading to more sustainable and profitable businesses.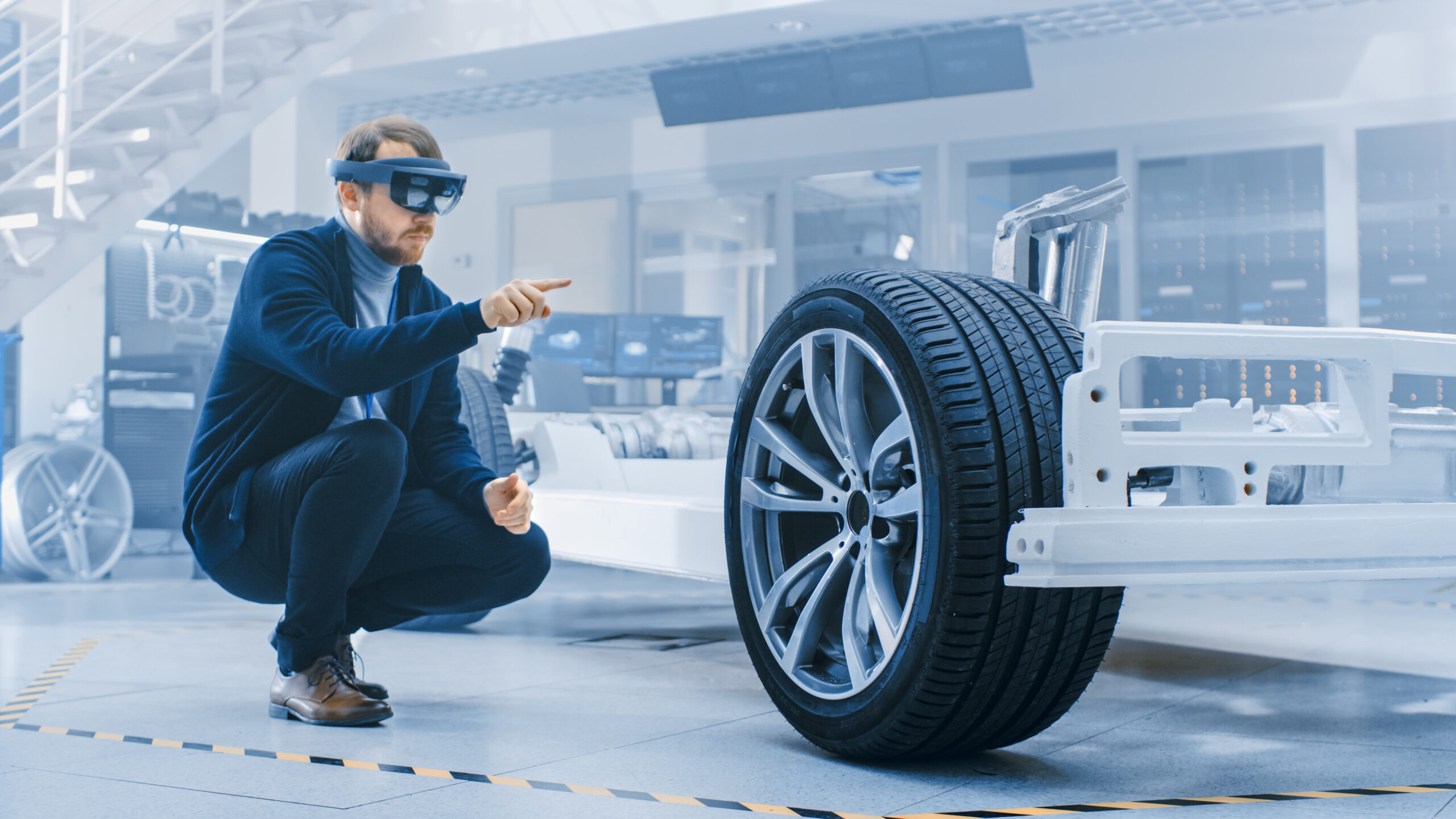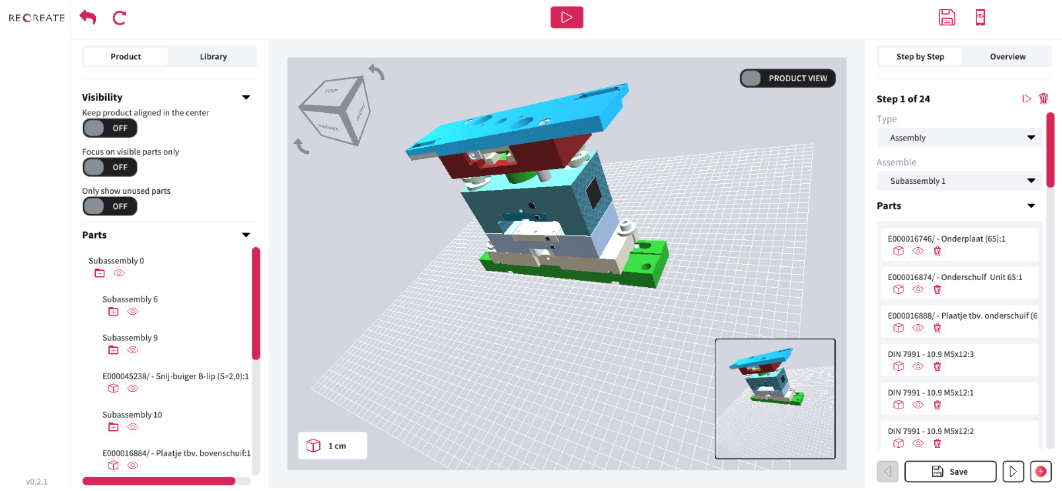 What is 3DX Prototyping?
The 3DX Prototyping platform offers a solution to these challenges by allowing 3D models to come to life in the design phase. With this platform, the entire production and service process can be validated based on this data. The platform optimizes 3D models automatically and helps identify the best configuration for the product quickly. The platform provides step-by-step instructions on how to manufacture or service the product using a 3D viewer or augmented reality.
Benefits of 3D prototyping
The Recreate 3DX Prototyping platform offers several benefits, including:
Increased speed: By using 3D visualization and simulation, the platform helps reduce the time to market and speed up the production process.
Connecting various departments: The platform involves all departments of the company in the design process, allowing for collaboration and faster decision-making.
Process improvement: Everything is checked before the production process, leading to fewer errors and less waste.
Cost reduction: By optimizing the 3D models and identifying the best configuration quickly, the platform reduces production costs and increases product reliability.
3DX Prototyping is a valuable solution for the manufacturing industry, specifically the R&D and engineering departments. By providing a comprehensive and powerful platform for 3D visualization and simulation, the platform helps manufacturers improve their speed, efficiency, and profitability. Contact us today to learn more.