Want to know what's behind that secret door in the Microsoft NL Office?
3hrs Envisioning Workshop
Step into a world where infinite possibilities await your exploration. At the Microsoft Technology Center at Schiphol Aiport, Microsoft crafted an immersive environment called 'The Holosuite' to showcase the art of the possible. The Holosuite is not just a room; it's an interactive playground.
In 3 hours you learn what the Metaverse can bring to your organization. You get on update on emerging trends & technologies and we will share real life examples of Dutch customers using mixed and virtual reality. The session also includes hands on labs and an ideation session about high value use-cases in your company.
Recreate is 1 of the 3 founding partners of the HoloSuite.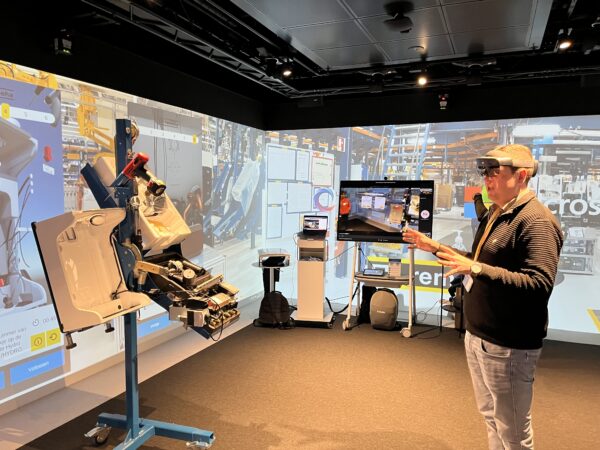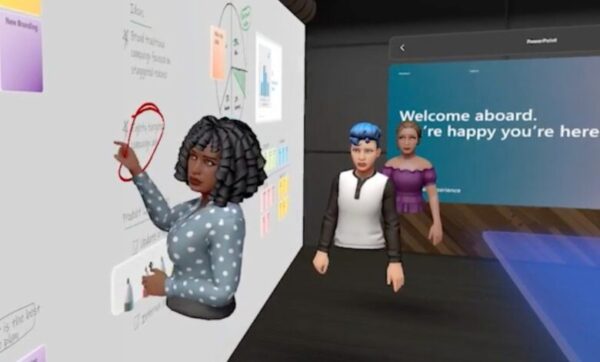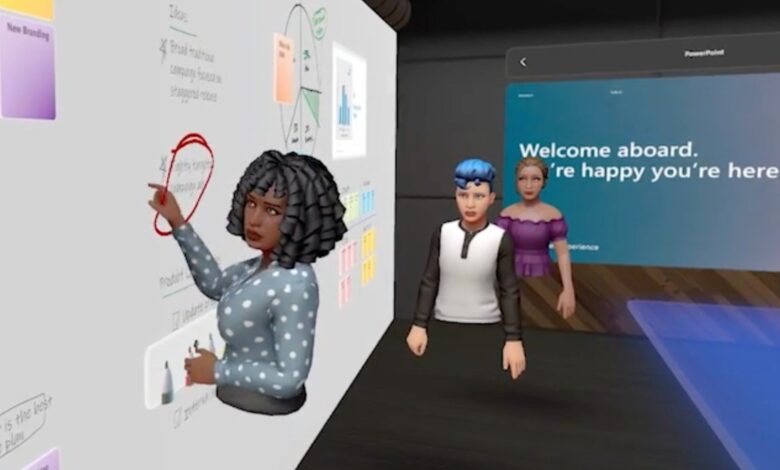 Sample agenda
Based on the audience we can focus more on Executives or do a more Technical Track.
Sample agenda
14.00 Welcome and introductions
14.20 Microsoft HoloSuite demo
14.30 Current status of the Metaverse – trends & new technologies
15.00 Hands-on lab: Time to experience the Metaverse yourself, showing AR/VR examples in your industry
16.00 Ideation: Potential use-cases in your company
If available and optional: Microsoft MTC Tour
Microsoft Technology Center
The Microsoft Technology Centers around the world showcase the art of the possible. You can find all kinds of AI, IoT and Cloud technology examples and demo scenario's based on real-life customer examples.
Reserve your spot now
Select your preferred date and we will contact you within 24 hrs to confirm.